Scholarships and Financial Aid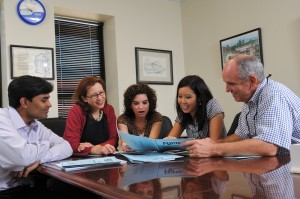 The University of Mississippi welcomes international students to its campus, in part to enhance the educational experience of all its students. Generous scholarships are available to international students on the basis of merit and academic excellence as determined by the scholarship or graduate program. International students must be admitted to be considered for scholarships or other types of financial aid.
Scholarship eligibility, criteria, and amounts may change at any time without prior notice.
Scholarships For Undergraduate Students